21 - 22 May 2023
Venue: Bilbao, Spain
PMIF Global Knowledge Forum on Carbon Pricing, Markets, and Climate Finance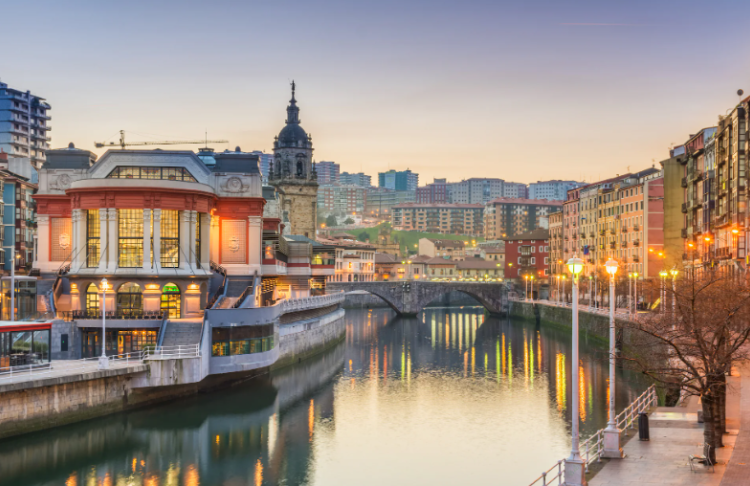 The PMIF Forum brought together the PMIF stakeholder community – participant countries, donor countries, knowledge partners and World Bank project teams. The Forum was an opportunity to learn about carbon pricing developments around the world, take stock of progress made in the PMI participant countries and regions, and experiences with their design and implementation including political economy challenges faced by the countries.
Recordings:
Session 1. Carbon Pricing in 2023

This session discussed major issues surrounding carbon pricing in the past year, from rising energy prices to new carbon pricing instruments coming into operation. Canada presented the Global Carbon Pricing Challenge, which was focused on expanding the use of carbon pricing systems around the world by strengthening existing systems and encouraging the use of new systems. The session was complemented by an overview of progress made under the PMI country support programs.

Session 2. Climate Action at the World Bank: the role of carbon pricing and markets

With climate change becoming a mainstream pillar of the World Bank's work, this session outlined how the World Bank is approaching climate change as part of its Evolution Roadmap. It also did a deep dive into what this means for the role of carbon pricing and markets, as well as the interrelationships with other policies.

Session 3. Assessing the role and impact of a carbon price

Countries that are assessing the role of or already implementing a domestic carbon price as part of their broader climate and development strategies will present their programs discussed common challenges and shared insights on their planned programs.

Session 4. Emissions Trading

This session focused on emissions trading schemes (ETS), primary focus of several PMI countries. The International Carbon Action Partnership (ICAP) offered insights from their 2023 Status Report on ETS. Then the session moved to interventions from various countries, outlining the role of their existing or planned emissions trading systems (ETS) in achieving national climate and sectoral targets.

Session 5. Carbon taxes and levies

This session focused on domestic carbon taxes and levies. Country program presentations from implementing countries and donors outlined their plans to implement or strengthen their carbon taxes. Topics covered range from how it aligns with their broader development and climate strategies, as well as key issues they are seeking to address – from capacity gaps to data and technical challenges.

Session 6 (cont'd). Carbon pricing and political economy

This discussion was moved into structured breakout groups with a guided question for each group. Groups reported back for a broader discussion and key takeaways.