05 - 07 July 2022
Venue: Madrid, Spain
Global Knowledge Forum of the Partnership for Market Implementation Facility (PMIF)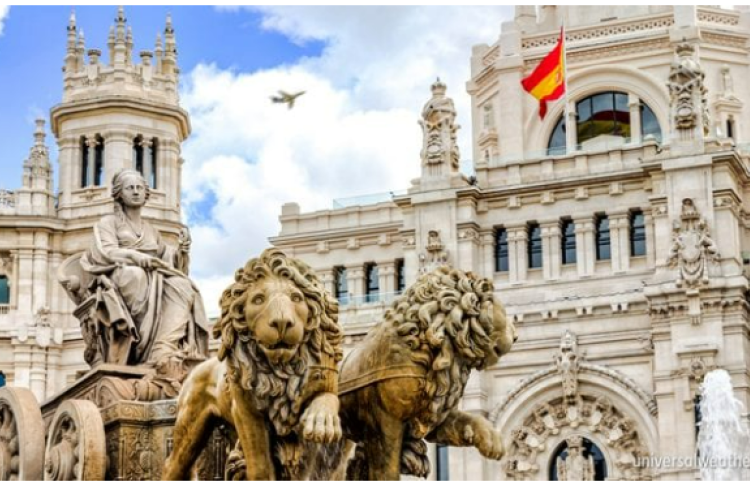 The Partnership for Market Implementation Facility (PMIF) is pleased to inform you that its PMIF Global Knowledge Forum on carbon pricing, markets and climate finance will be held on 5-7 July, 2022 in Madrid, Spain. We thank the Spanish Ministry for the Ecological Transition and the Demographic Challenge (MITECO) for hosting us for this important event. The PMIF Global Knowledge Forum brings together the PMI stakeholder community – participant countries, donor countries, technical partners and World Bank project teams – to discuss state and trends of carbon pricing policy and market development and take stock of progress made in the implementation of PMI program activities in participant countries and regions.
Agenda
Day 1: July 5, 2022
Session 1. The role of a Just Transition and its nexus with carbon pricing,
Session 2. Opportunities and challenges for a Just Transition created by carbon pricing policies
Session 3. Carbon pricing design to support Just Transition goals
Session 4. Where do we stand and how to move forward in the PMI?
Day 2: July 6, 2022
Session 1. Climate action, enabling environment and capacity building: overview of the World Bank's Climate Umbrella Programs
Session 2. End-to-end infrastructure ecosystem to support countries with mitigation policy implementation
Session 3. National level strategies and policy framework for international carbon markets
Session 4. Mobilizing Private and Blended Finance to Scale Climate Solutions
Day 3: July 7, 2022
Session 5. Session focused on Implementation Support Window participants